Full sales and service distributors of Machines, Industrial components & Consumables for manufacturing industry in India and Middle East
Who We Are
We are full sales & service distributors of Machines, Industrial components & Consumables for manufacturing industry in India and Middle East.
With over 15 years of experience we have grown our business with passion, determination and above all commitment. With a good understanding of marketa€?s needs we have been successful in introducing and establishing international brands. By choosing the correct business models that match individual requirements, we offer customized solutions to our customers and suppliers alike.
Our team of highly qualified sales engineers, field service engineers and administrative staff is committed to providing the highest level of service support to the manufacturing Industry. We are committed to our customers by providing consistent customer satisfaction with world class products and services.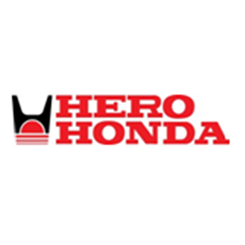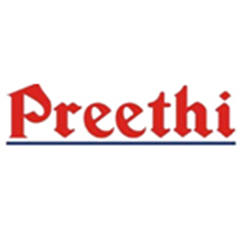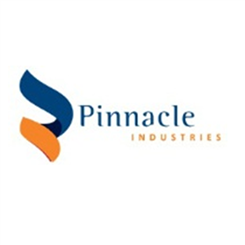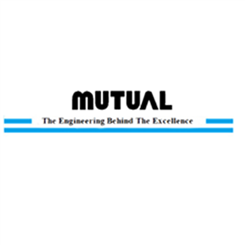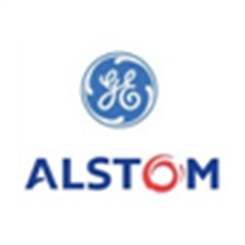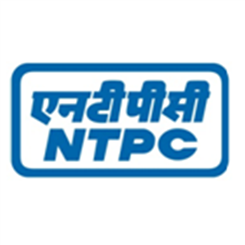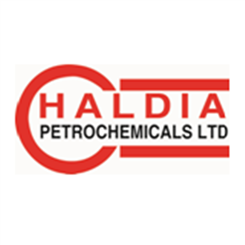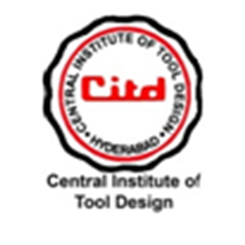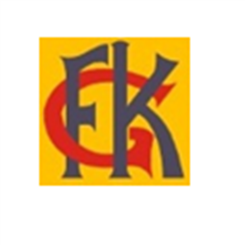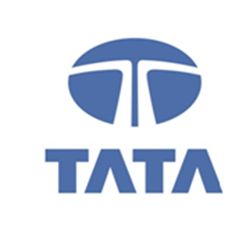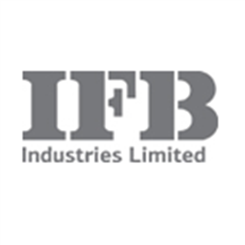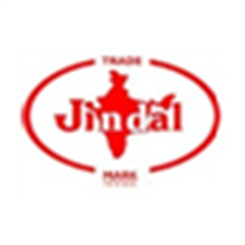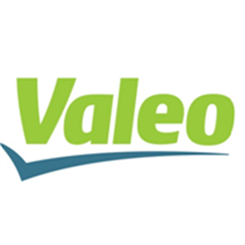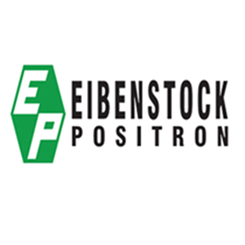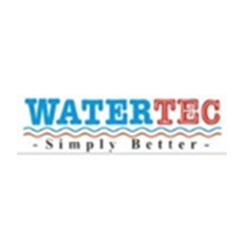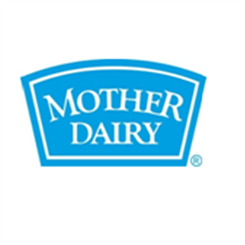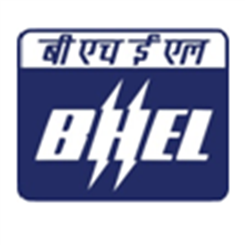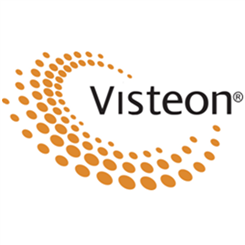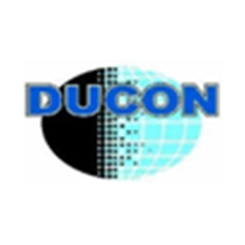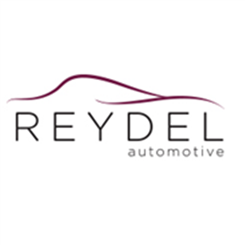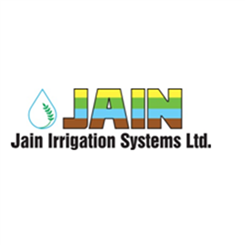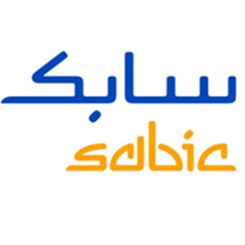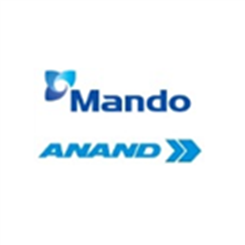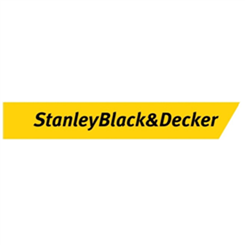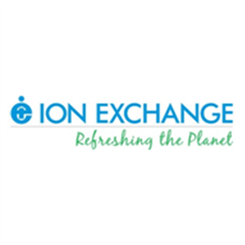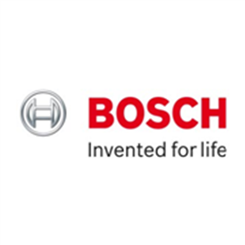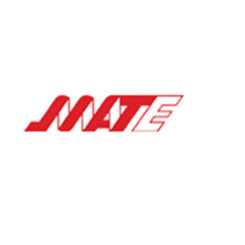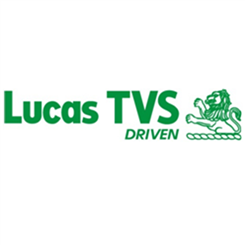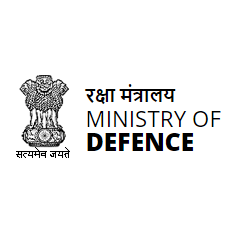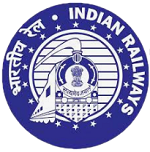 Our direct & indirect References in India
Services & Parts
We offer 24/7 breakdown and preventive maintenance services to ensure your experience is as efficient and cost-effective as possible. We also provides services for machine purchase, inspection, expediting, transportation planning, custom clearance, installation and commissioning.
We also store essential spare parts of our machines.